Our websites



---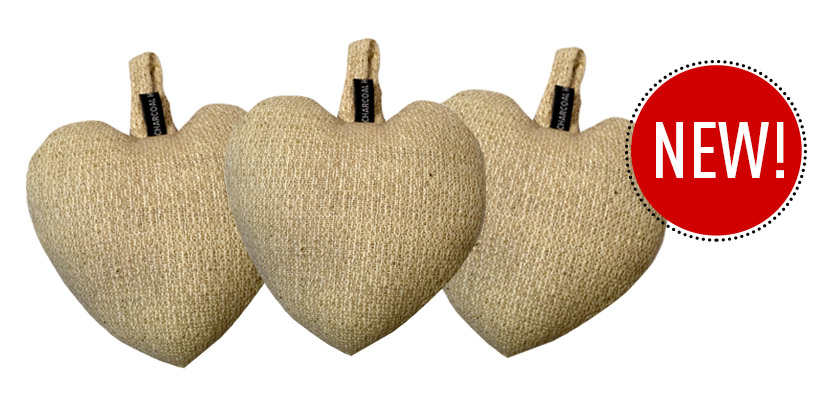 A nontoxic heart filled with Pure NonScents® Activated Charcoal to indiscreetly remove offensive odors. Made with organic, color grown cotton that has been grown, manufactured, prewashed in non-chlorinated water and made with love, right here in the USA.
Love your space odor free? Then this heart's for you! Made with pre-washed, organic color grown cotton (no dyes, no chemicals, soaps, think pure and scentless) grown and manufactured in the USA. We had the chemically sensitive in mind when making these, but know everyone will love them! Hang your nontoxic heart wherever there is a stinky, chemical, perfume, smoky, just downright nasty smells with a loving touch and no one will even know what you are up to!
This heart is true and is not a cover-up, the material and the Pure NonScents® Activated Charcoal inside is odor free and will adsorb the offensive odors indiscreetly. So now when you are in a stinky situation you can spread the love and breathe purely.
3 oz Pure NonScents in each sachet Ideal for cars, office cubicles, closets, refrigerators, bathrooms, baby's room, gym bags, lockers, chests, the list is endless.

---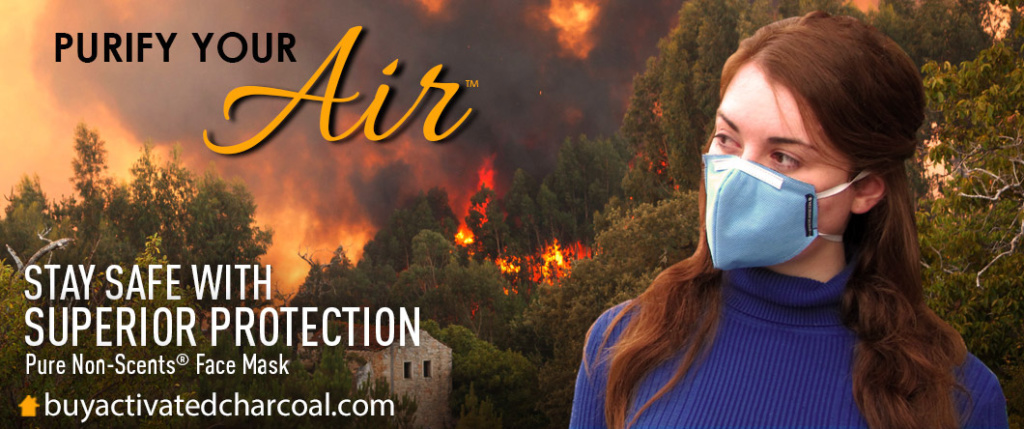 Check out what's new in the world of activated charcoal. Below you will find great resources to stay on top of the latest benefits of nature's amazing remedy.
Read stories of how activated charcoal is working for others.
Find all the latest research about activated charcoal here.
If activated charcoal is in the news you can bet you can find it here.
Follow our blog for all the latest information about activated charcoal.
BuyActivatedCharcoal.com is the online store for Charcoal House LLC. We deal exclusively in activated carbon/charcoal products and biochar/agrichar products. We retail primarily to online customers who are looking for specialty retail products or small amounts of activated charcoals rather than large bulk orders. We also service more and more commercial and institutional operations requiring bulk container quantities that are shipped directly from our manufacturers.
---
Follow us on Social Media:




---
Customer Support
308-665-1566
customersupport@buyactivatedcharcoal.com
info@charcoalremedies.com
---
Follow us on Social Media:
---
Customer Support
Call or Text us at 308-665-1566
customersupport@buyactivatedcharcoal.com
Other sites worth visiting: