Charcoal question answered.
Q: Hello- is your charcoal toothpaste safe for pregnancy? I'm 10 weeks pregnant and really would like to use a charcoal toothpaste for teeth whitening….is the one you sell safe for pregnancy? Or do you have any other recommendations?  Thanks so much. Kindest Regards, Vanessa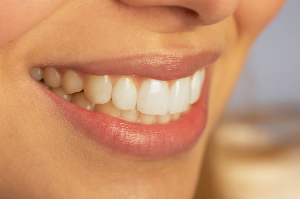 A: Hi Vanessa, congratulations on your pregnancy.

Kind regards, Kimberly