Charcoal question answered.
Q: Hello! I heard charcoal can help with UTIs, is that correct info?
Can it be used while trying to conceive?
Thanks,
Mika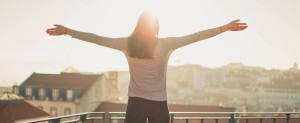 A: Hi Mika. Yes, it has worked well for several people including myself for UTI's.
There is an interesting story in the book
Charcoal Remedies.com
where on pages 94 & 95 where a young girl who had severe UTI's since she was two and had a surgery where the doctor scraped the inside her bladder (ugh) and felt that she would need more surgeries. When the young girl was seven the mother gave her
charcoal slurries
for the first time and she has no longer had a UTI since…. 

In regard to your question on if you can use it when trying to conceive,
click here and scroll down to 'Charcoal Babies
'   

I hope this was of some help. Kind regards, Kimberly
Customer Support
308-665-1566