Activated Charcoal for Teeth Whitening.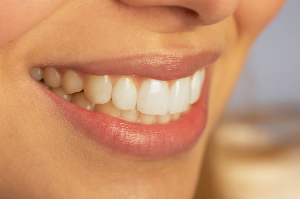 Question:
I want to try brushing my teeth with activated charcoal as I've heard that it's good for teeth whitening. Would you advise getting powder or granules?
Sincerely,
Ann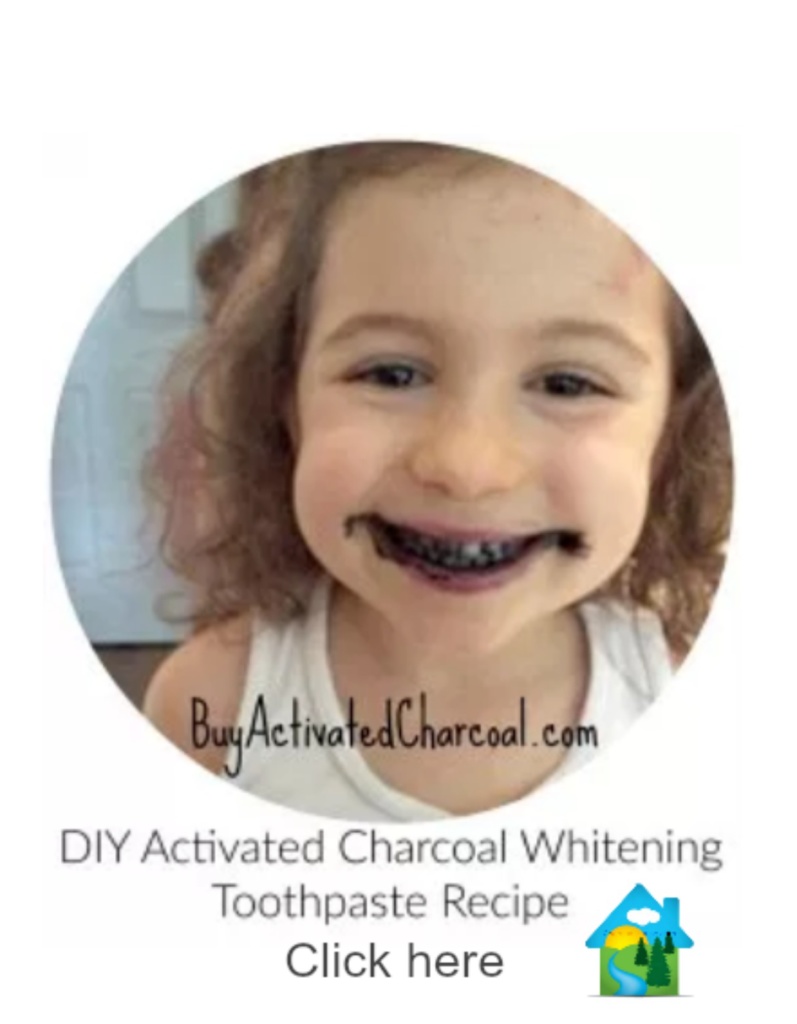 Answer:
Hi Ann.
Thank you, Kimberly
I got to wondering about all the things that activated charcoal could possibly do, and decided to do an internet search for whitening teeth with charcoal. Sure enough…I found several articles online about cleaning and whitening teeth naturally, with charcoal. So I tried it. My teeth have always been slightly yellow until now. After the first use, I could see a very noticeable difference, and the charcoal removed the plaque and tartar from my teeth. I now use it once per week, and I feel so much more confident about my teeth's appearance, and my teeth are squeaky clean and white!

Testimonial here.
---
Other blog posts you may enjoy reading.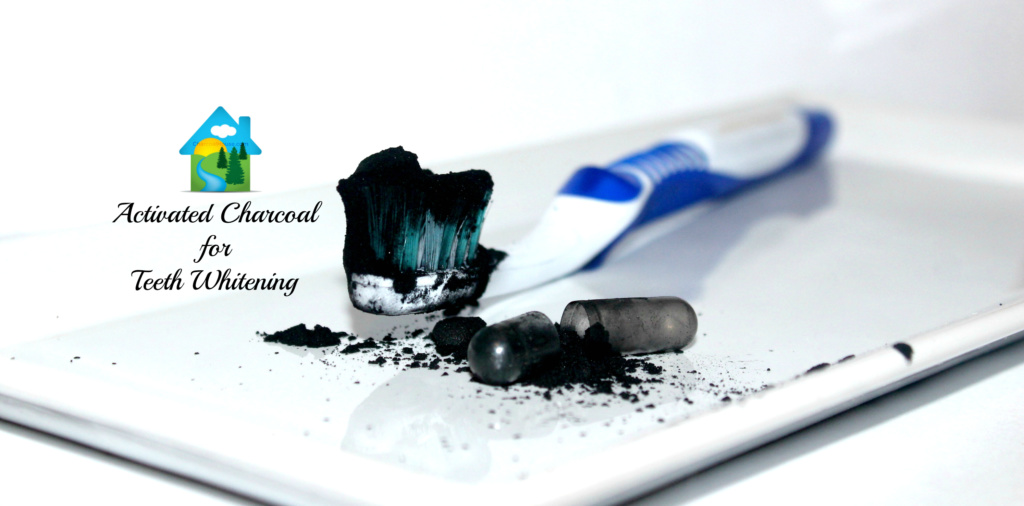 ---
---
Follow us on Social Media:




---
Customer Support
308-665-1566
customersupport@buyactivatedcharcoal.com
info@charcoalremedies.com


---
Check out what's new in the world of activated charcoal. Below you will find great resources to stay on top of the latest benefits of nature's amazing remedy.
Read stories of how activated charcoal is working for others.
Find all the latest research about activated charcoal here.
If activated charcoal is in the news you can bet you can find it here.
Follow our blog for all the latest information about activated charcoal.

---
Follow us on Social Media:
---
Customer Support
Call or Text us at 308-665-1566
customersupport@buyactivatedcharcoal.com
Other sites worth visiting: