Activated Charcoal Stories
Charcoal stories: If you are like me you want to hear real life stories from real people on using products. Today I will be sharing with you stories from people just like you on using activated charcoal to treat Dog Bites, Poisonous Insect Bites, New Carpet Odor, Skunk Smell, Clorox Poisoning, For UTI's, Heavy Metal Toxicity, A Large Breast Tumor, Stomach Pains and More!
Activated Charcoal, real stories, your stories.
Here is just one stories you will find at the below link:
Chili Peppers
Even though I have had many charcoal stories to contribute, I thought this would be a valuable one for all the moms of young children. As I was in the kitchen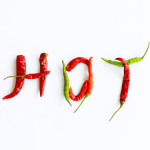 preparing lunch, my two youngest were outside playing with the pet chickens. I heard giggling and thought, "hum..wonder if they are in to mischief?" While investigating, I discovered they were picking chiles off the chile plant and trying to see if the chickens would peck them, eat them and how the chickens would react. I told them not to pick chilis and gave them a warning about doing it in the future. Unfortunately, they were going to learn the hard way.
Click here to read what happened and how this mom used Activated Charcoal Poultice. Plus read the other stories mentioned above & more.
Kimberly
Customer Support
308-665-1566
customersupport@buyactivatedcharcoal.com
info@charcoalremedies.com
Other blog post you may enjoy:
---
Learn other ways to use activated charcoal by searching the blog CharcoalTimes.com
---
And make sure to check out our websites:
Buyactivatedcharcoal.com and CharcoalHouse.com
Check us out on social media, & learn more:
Facebook @buyactivatedcharcoalcom
Instagram @buyactivatedcharcoal
Twitter @charcoalremedy
Pinterest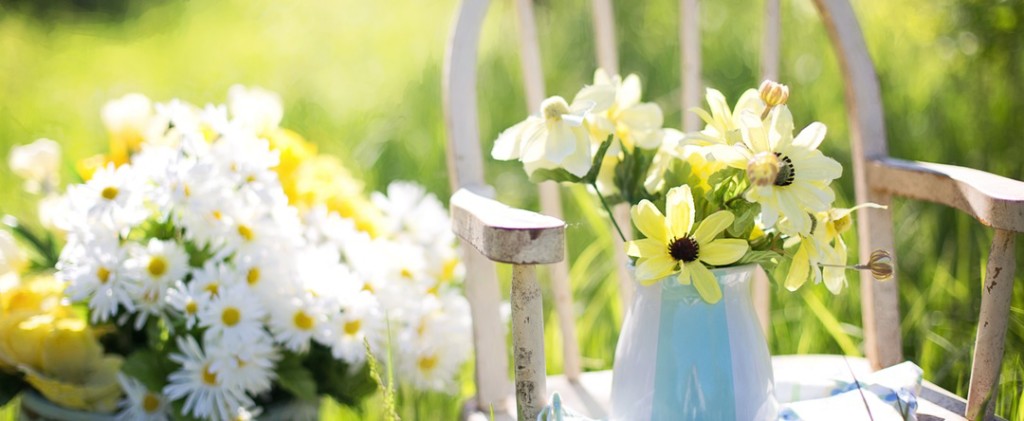 ---
Follow us on Social Media:
---
Customer Support
Call or Text us at 308-665-1566
customersupport@buyactivatedcharcoal.com
Other sites worth visiting: