Hygiene, the first and most basic defense for warding off unwanted bugs, toxins and viruses.
Can Simple Hand Washing be a Preventative?
Here is a tip from a research doctor that he shared with me years ago at a church potluck.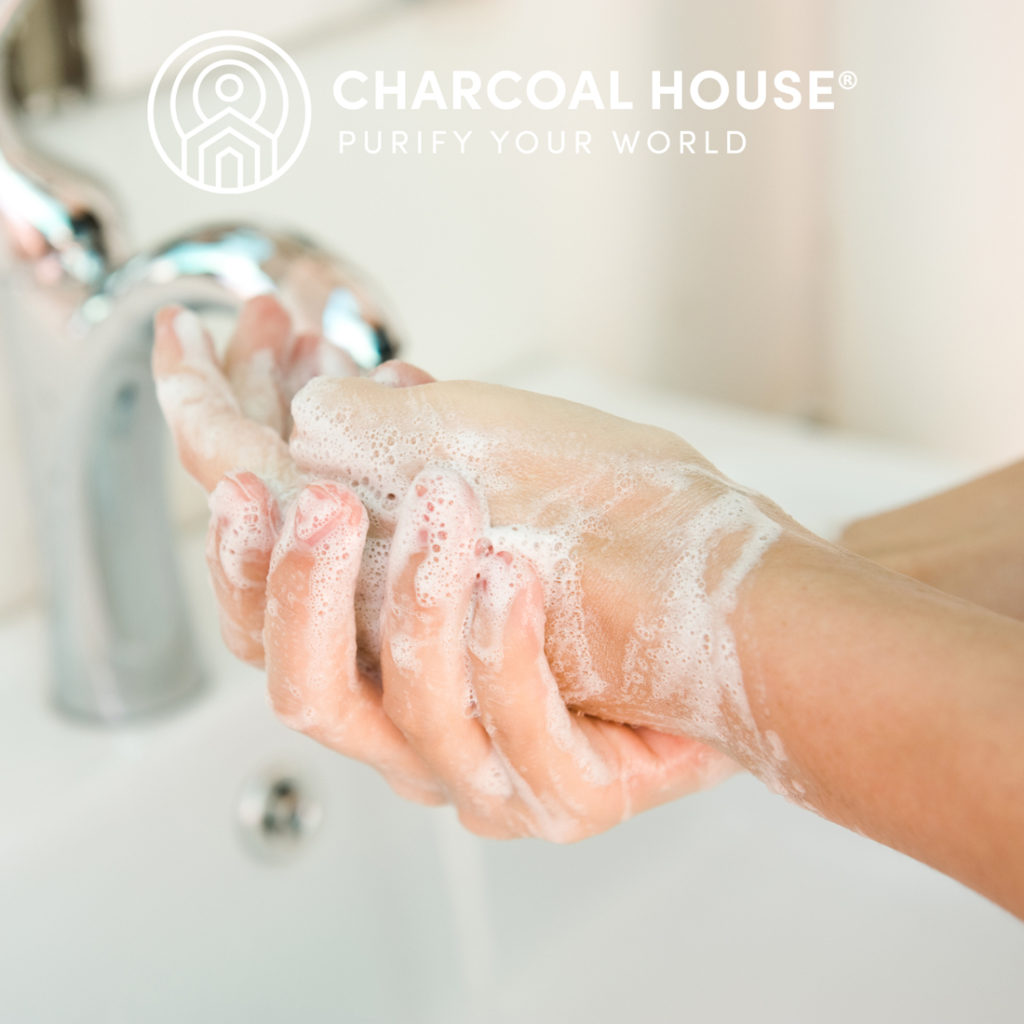 We all know to wash our hands before we eat and after we use the restroom. But did you know, that it is extremely important to wash your hands BEFORE you use the restroom?
Hmmm, think about it for a few seconds and now you know why. Who knows what you have been touching?
Proper Hygiene Keeps Us All Safe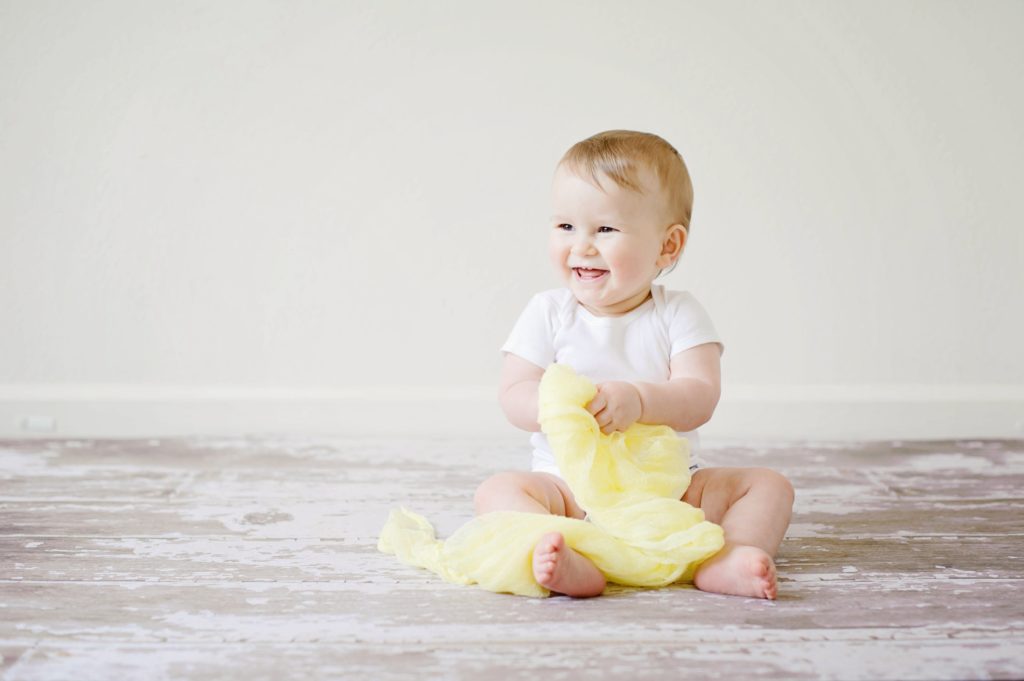 Little babies and children depend on us to keep them healthy. We need to remember to wash our hands BEFORE we change their diapers, or potty them as well as afterwards. Good hygiene is so important to our well being, but often overlooked.
So remember, before you wipe your little one's nose, or swab something out of their eyes or ears, be sure that your hands are clean and don't forget to wash both your hands and theirs afterwards.
Proper washing times for you and baby can be achieved by singing the ABC's. Yep, thats right! According to Scrubbing in, singing the ABC's creates good hand washing practices which implement the 15-20 seconds of washing time to effectively kill germs.
Be sure you are using a Naturally Anti-bacterial Soap. Because activated charcoal is naturally anti-bacterial and anti-fungal we've got you covered. Here at Charcoal House, we have an amazing selection of soaps, We also have some fun options for kids.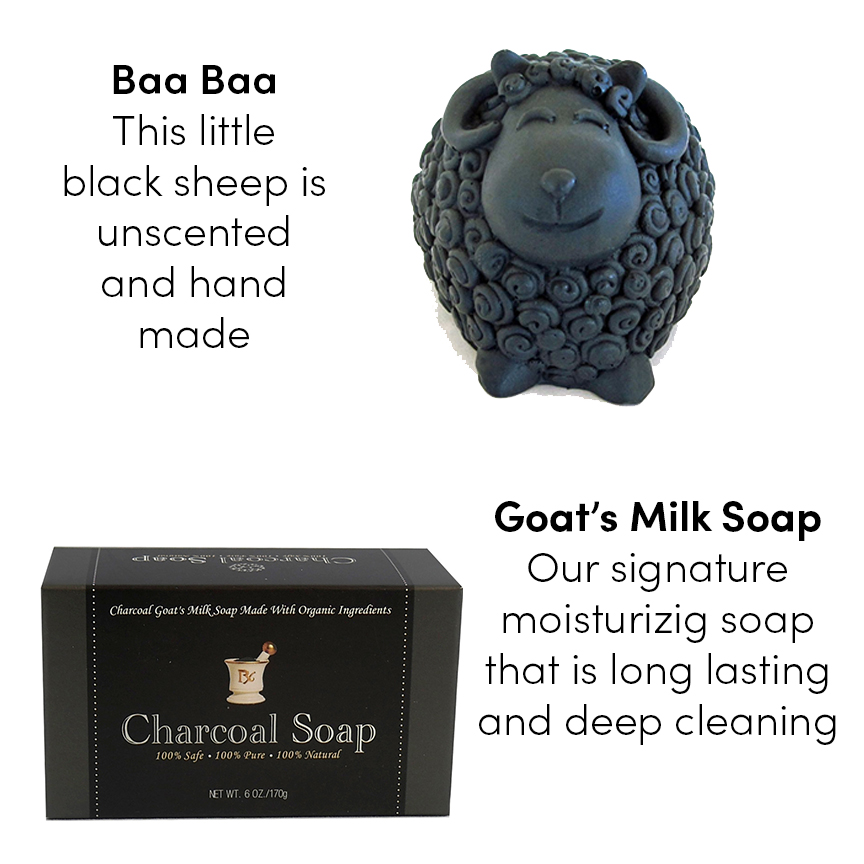 According to Smithsonian Magazine
"As the FDA recently noted, antibacterial products are no more effective than soap and water, and could be dangerous"
Smithsonian's Five Reasons Why You Should Probably Stop Using Antibacterial Soap
Don't Hang onto Those Germ Filled Tissues
Last but not least, remember to throw away those tissues that you have been dabbing at your nose right away. This simple habit, along with frequent hand washing with soap and water will not only benefit you, but all those that you come in contact with.
If it comes to where we will have to wear a mask as they are now in China, we need to remember the obvious, for a mask will never replace good hygiene.
---
Follow us on Social Media:
---
Customer Support
Call or Text us at 308-665-1566
customersupport@buyactivatedcharcoal.com
Other sites worth visiting: