Kimberly, with BuyActivatedCharcoal.com, explains various uses and applications of Activated Charcoal Tablets.
For more videos from Buyactivatedcharcoal.com click here
---
Activated Charcoal Tablets can be purchase online at our website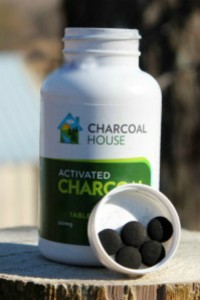 Buyactivatedcharcoal.com.
Presently we have 365 Activated Charcoal Tablets in a sealed bottle and the convenient 60 count blister packs. The 135 count bottle will be available soon.
Our 260mg USP grade charcoal tablets is a simple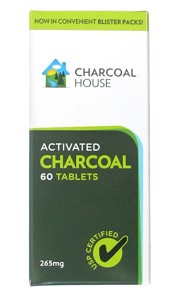 natural remedy for indigestion, gas, nausea, sore throats, bug bites (bug bites?? click here, and lots more.
Tablets are ideal for older children and they are an easy & convenient way to carry activated charcoal with you, wherever life happens.
Ingredients: activated charcoal USP grade, acacia gum, purified starch (corn based/NON- GMO) microcrystalline cellulose, sodium starch glycolate (potato based), sucrose. Vegetarian and gluten free.
Buy on Amazon: (Affiliate) Activated Charcoal Tablets, Blister packs
---
Follow us on Social Media:
---
Customer Support
Call or Text us at 308-665-1566
customersupport@buyactivatedcharcoal.com
Other sites worth visiting: