Hi,
Several years ago I purchased a
charcoal eye pad
from
buy activated charcoal
. I spoke with Kim and she told me of some
amazing testimonies
. I just wanted it for the light in the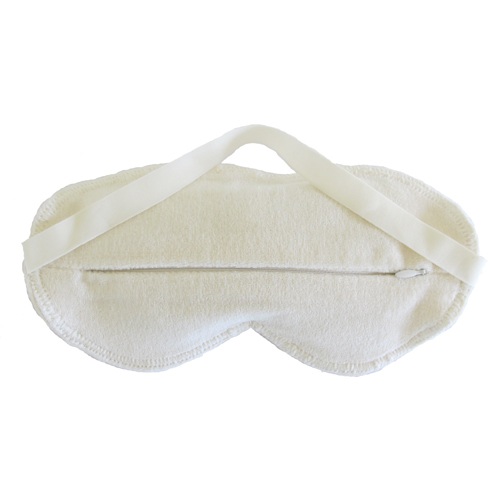 morning. I was presently surprised when I went for my eye exam this fall to find out that I had gone form 2.25 to 1.75. I just need one contact of 1.75 for my left eye and that is all I use now. I also do not have any restrictions on my drivers license. I am very grateful and wanted to share my testimony to help others. I am 56 going on 57 next month and this shouldn't happen at my age. Thanks to God and activated charcoal for this miracle.
Sheryl
---
Follow us on Social Media:
---
Customer Support
Call or Text us at 308-665-1566
customersupport@buyactivatedcharcoal.com
Other sites worth visiting: