Charcoal question answered.
For those of you that are still concerned about whether activated charcoal will adsorb nutrients or minerals from your body, here is a quote from  David Cooney PhD (Chemical Engineering, University Wyoming  from his book '
Activated Charcoal,  Antidote, Remedy, and Health Aid
.'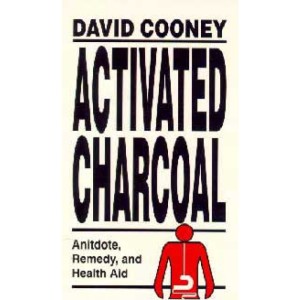 "Charcoal added to the diet of sheep for six months did not cause a loss of nutrients, as compared with sheep not receiving charcoal. … 5 % of the total diet was charcoal. It did not affect the blood or urinary levels of calcium, copper, iron, magnesium, inorganic phosphorus, potassium, sodium, zinc, creatinine, uric acid, urea nitrogen, alkaline phosphatase, total protein or urine pH."
I would say that 5% of their diet is a bit of charcoal! 

Check out some of our other blog posts for more information: